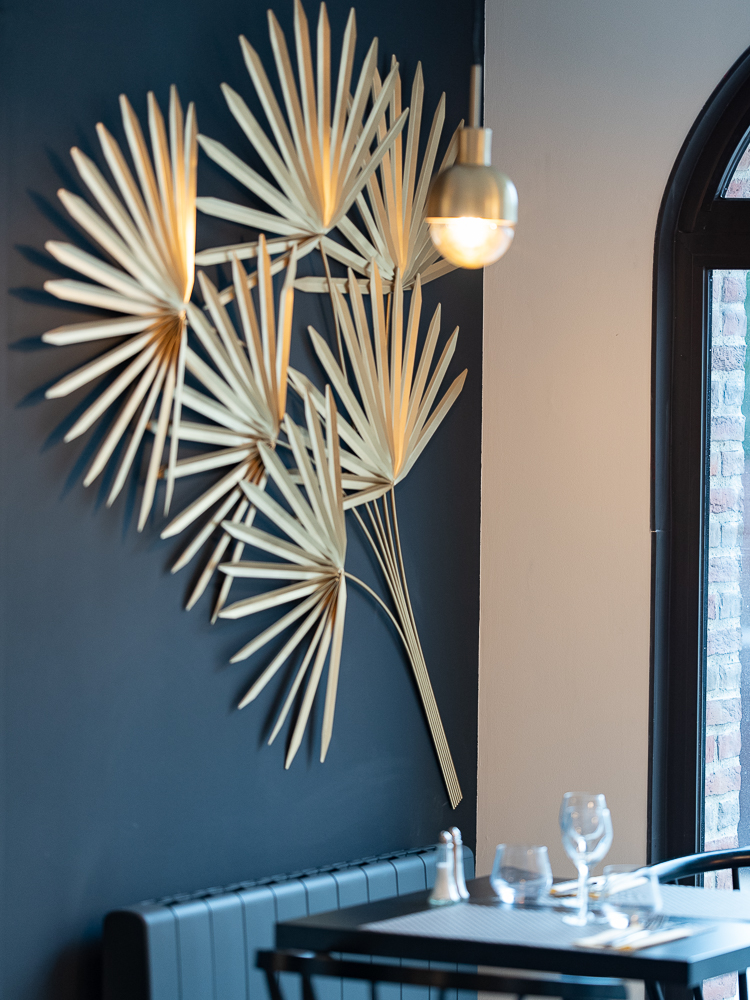 Breakfast
To get off to a good start in Gravelines, enjoy a continental buffet breakfast which can be served in the restaurant or in your room. On the menu: tea, coffee, hot chocolate, croissants, fresh bread, jam, fromage frais, yoghourt, fruit, cereals, fruit juice, cold meats, eggs…
Breakfast served from 7 to 10 am.
Meals
We offer dishes of bistronimique type with a menu renewed regularly. You can taste Duck breast fried around the carrot and its potato press with thyme... or the Roasted Sea Bass, topped with spinach and its granny-smith and artichoke duo. But you can also taste some regional specialities in our updated daily menus for all weekday lunches.
Opening
We are open every day from Monday to Sunday for lunch and dinner. We adapt to group requests.